$18.00
NZD
Category: NZ fiction | Series: Reo Pepi
Find nga ahua - the shapes - in the beautifully rendered illustrations. Learn the kupu (words) in Te Reo Maori and English. Enjoy these hardwearing, glossy, new board books from the team at Reo Pepi.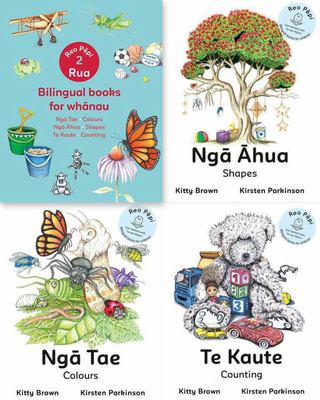 $50.00
NZD
Category: NZ fiction | Series: Reo Pepi
Our second series of pukapuka reaches for new concepts as we follow our tamariki on a learning journey. Gain more everyday sentence structures and acquire knowledge of fundamental concepts - shapes, numbers and colours. Playful and vibrant illustrations you will love to share! Box set contains Ngā Āhua: Shapes, Ngā Tae: Colours, and Te Kaute: Counting. ...Show more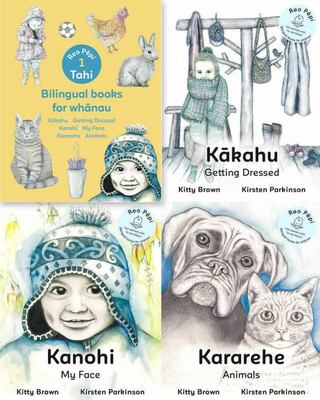 $50.00
NZD
Category: NZ fiction | Series: Reo Pepi
Reo Pēpi Series 1 is aimed at 0-5 year olds and their whānau. Find simple, repetitive sentences you will use in everyday situations and plenty of new kupu for your vocabulary. The carefully rendered illustrations are created with aroha and will be a delight for all readers. Box set contains Kākahu: Gett ing Dressed, Kararehe: Animals, and Kanohi: My Face. ...Show more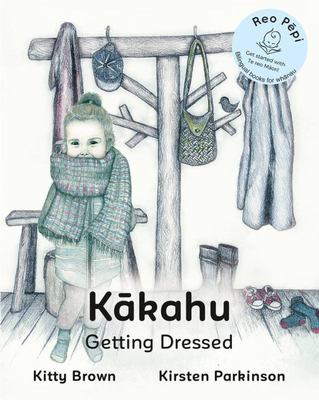 $18.00
NZD
Category: NZ fiction | Series: Reo Pepi
Kakahu teaches one of the most useful and practical instructions for young whanau members to know, getting dressed. Learn how to dress for Te Reo Maori success.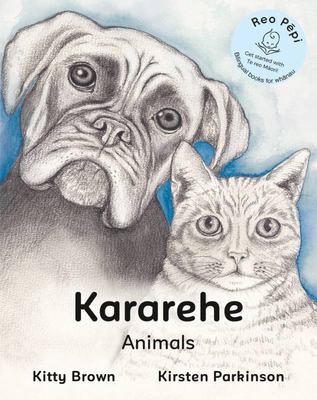 $18.00
NZD
Category: Children's fiction | Series: Reo Pepi
Using high frequency kupu Karaehe introduces us to the all-important pepi vocab of everyday animals! Animal noises are optional.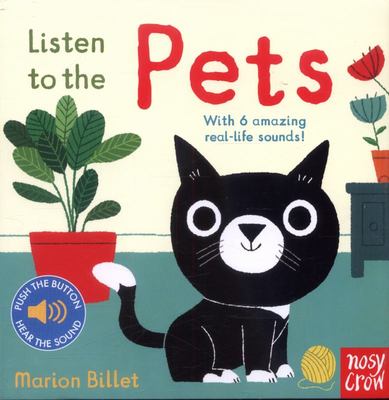 $19.99
NZD
Category: Board books | Series: Listen to The... | Reading Level: Children's - Kindergarten, Age 5-6
Adults and children alike will be enchanted by these charming board books which are distinguished by the exceptional quality of the sounds that bring every picture to life. Aimed at the very young, the books have a button on every spread which triggers one of six sounds that each introduce a different p et. ...Show more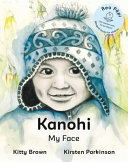 $18.00
NZD
Category: NZ fiction | Series: Reo Pepi
Reflecting pepi¿s sweet first words game, Kanohi-My Face features kiwi kids having fun. Use Kanohi-My Face to learn the parts of pepi¿s face together with some simple te reo Maori repeated again in English. Hand drawn images grace every page of these durable, gloss finish, wipable, chewable board books. Repetive sentences in both te reo Maori and English encourage learning, and new words introduce new vocabulary for tamariki, educators and whanau too. A helpful pronounciation guide and phonetics glossary feature at the rear of the books. The focus here is on making te reo accessible, available and straightforward for all kiwi¿s. ...Show more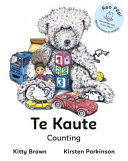 $18.00
NZD
Category: NZ fiction | Series: Reo Pepi
Count the toys in Te Reo Maori and English with your tamariki. Beautiful and funny illustrations paired with straightforward phrases will have you counting with both languages in no time.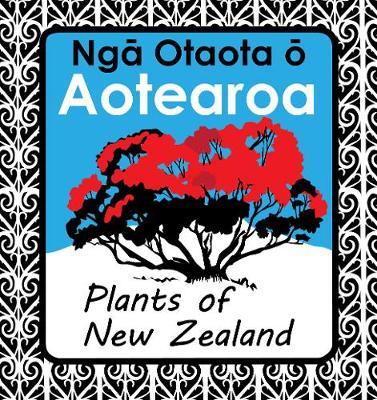 $17.00
NZD
Category: Board books
Following on from the great success of Aotearoa New Zealand we have produced an equally simple and graphic collection of images depicting the colours of iconic New Zealand flora such as the silver fern, yellow kowhai and the red of the New Zealand Christmas tree, pohutukawa. Each image includes the name in te reo Maori ...Show more
Items per page:
1 - 9 of 9